Dear customers!
All products of the Lithuanian production factory "Kudreshov" is from our warehouse in Moscow and shipped immediately after approval of the nomenclature of your order form and payment.

Search by size and/or color


Search by name or any text

Women's Lingerie factory "Kudreshov" (Lithuania)
Soft bras after mastectomy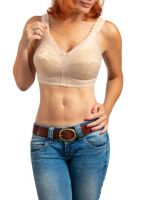 Soft bras after mastectomy
Soft bras large size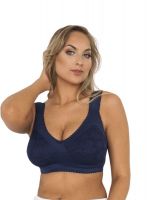 Soft bras large size
Полуграции. Бюстье.
Бюстгальтеры без косточек с передней застежкой.
Трусы и панталоны утягивающие.
Боди корректирующие.
Silicone stretch straps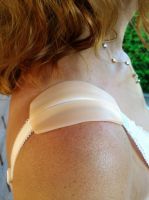 Silicone extender straps
Сlothes
Types and cost of delivery order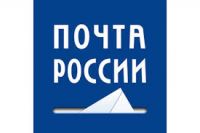 List of types of delivery and the cost to be included in the Order
Company "Boame" (UAB "BOAME", Vilnius, Lithuania) on the Russian market a unique collection of post-operative and corrective underwear factory "KUDRESHOV" (Lithuania, Kaunas).
We are the exclusive supplier of factory "KUDRESHOV".
This collection of lingerie from Lithuania can be bought in Russia and CIS countries only in our online store.
Please note that the European quality products (they are sold in France, Germany and Finland) and the European production (factory is located in Lithuania, Kaunas) - the price of products in 2 - 3 times lower than similar models lingerie from Western Europe.
Baltic lingerie in the Russian market has long been highly valued by buyers.
We return old traditions, excellent quality and good prices to Russia!